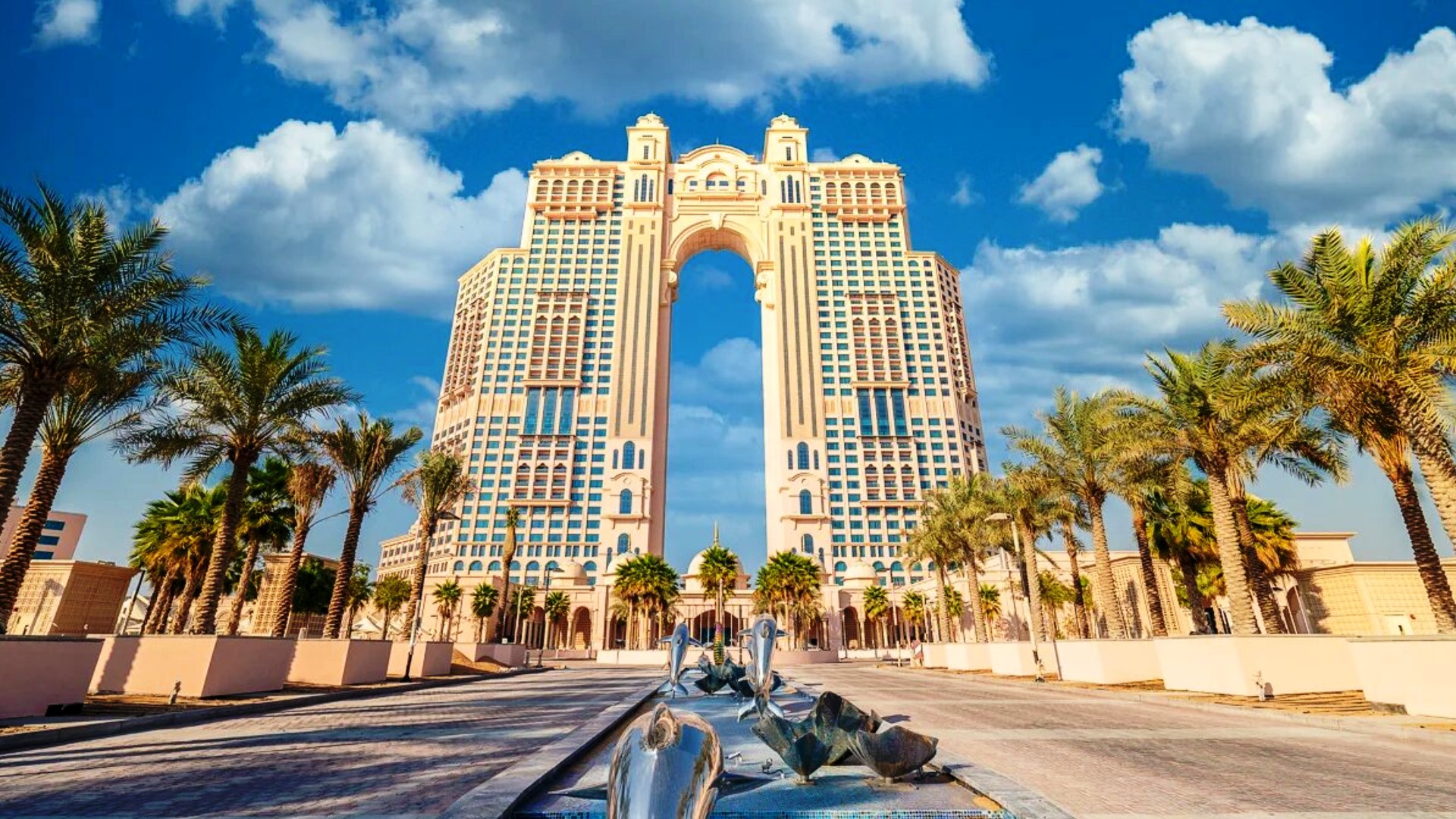 Whether you are a UAE citizen or an expatriate, buying a property is no doubt a huge decision. It involves an investment of your hard-earned money and long-term savings. That is why you require proper financial planning before selecting your new abode. Also, you must gather thorough knowledge about the real estate market and consider other factors like return on investment, payment process and amenities offered etc. Worry not! The top developer in Abu Dhabi will become your guiding star in this regard, helping you drive at the correct decision.
In recent years the real estate sector in Abu Dhabi has witnessed considerable growth, with numerous luxury development projects coming into existence. This has led to the formulation of strict property development rules that ensure simple yet transparent purchase and selling procedures. Here is why it is advantageous to purchase residential properties from eminent developers:
Timely Possession: Many home buyers purchase their dream home by taking a loan. On-time delivery of possession helps them save on the rent and other expenses, which they have to pay otherwise. Rest assured! With the leading property developers, chances of getting ready-made flats are always high. So, talk with them now and book your apartment.
Enhanced ROI: For a purchaser, the property can become a source to earn a higher return on investment through rental income. The brand name of the real estate development company plays a pivotal role here, enabling the property owner to get high rent for perfectly maintained luxury furnished apartments.
Collaboration with Leading Partners: Top-ranking real estate developers in Abu Dhabi ensure their projects are high in quality with the best designs and complying international standards. That is why they team up with reputed architects, contractors and design consultants, thus creating the finest layouts in planning interior and exterior designs.
Top-notch Facilities: The community buildings developed by widely-acknowledged developers guarantee numerous amenities. These may include infinity pools, fitness centres, car parking, kid's play area, garden, multipurpose rooms and whatnot! The top-class facilities will make the life of the property buyers easy and comfortable.
Best Property Developers: Their State-Of-Art Development Projects!
The following are some of the key development projects of the leading real estate developers in Abu Dhabi:
Park View: This sophisticated and elegant-designed development project is the first choice for new-age home buyers. The project has 217 hotel apartments and 230 spacious residential units ranging from studios to three BHK apartments. It also offers a variety of facilities like an infinity swimming pool, children's playground, 24/7 security and retail outlets, helping you spend your life at ease.
Soho Square: A mixed-use luxury project with 304 residential units, Soho Square provides numerous options, from studio apartments and three-bedroom flats to townhouses and penthouses. Also, you get complimentary amenities like a garden area, parking space, kids playing area and many more. Besides, the development is located close to famous restaurants, coffee shops, golf courses and tourist destinations like Saadiyat Beach. So, you can enjoy quality time with your family.
Conclusion 
The best property developer in Abu Dhabi offers various easy payment plans, assisting the home buyers to buy their desired residential properties. Visit their official website to explore the units available at different development projects and enjoy a luxurious living.